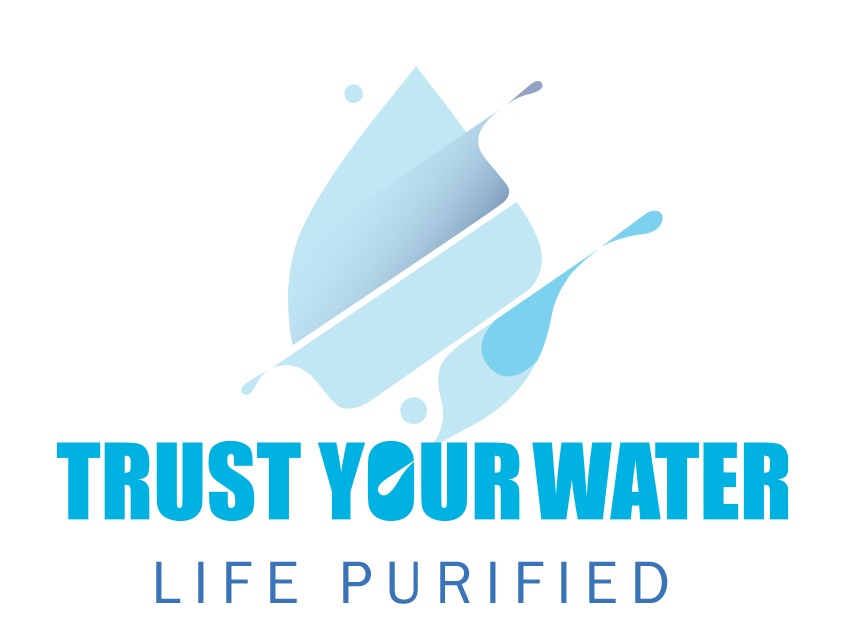 About Our Company
Trust Your Water is a water solutions company founded in Dubai, United Arab Emirates, with expert personnel in the water field. Trust Your Water realized its own potential and are eager to participate in UAE's on-going green initiative, thus providing products to customize customer's water based on their preferences and requirements, all while saving on electricity and water wastage.
Thanks to a very active and highly qualified management, TYW was able to maintain a very strong name in the water solutions sector and create a sound reputation among local and non-local companies.
TYW uses different quality-controlled disinfectant solutions that have proven to be more effective and cost-saving. TYW utilizes different products from reputable brands to optimize the efficiency and effectiveness of the customized solutions. We work closely with our partners and hold exclusivity to distribute and maintain their products as well. TYW provides consumable and non-consumable water solutions for both commercial and industrial use.
Our drinking water solutions are targeted towards Residentials, Offices, and Hotels, while our technical water solutions are for Contracting and Building Consultancy firms. Our industrial-level solutions are catered and customized for each industry, after conducting a scheduled facility visit and inspection.
TYW is proud to be foremost in executing major contracts and leading the way in the state-of-the-art technological and business practices in the thriving private business community. Set out to become a major entrepreneurial and business force, TYW was given the opportunity to provide a complete water solution to Jumeirah Saadiyat Island Resort, which is now the first plastic-free hotel in the region.
Our Mission
Our mission is to educate and provide the best service in this murky industry and clear the way by showing our clients the reality of the water world. Our vision is to create a sustainable world where every person develops a better understanding and appreciation for water.
DON'T TAKE ANY RISK !
We don't accept compromises in the quality of your water. Trust Your Water is your reliable provider of water treatment systems in UAE.
ONE STEP AT A TIME
At Trust Your Water we believe on the power of daily actions to help in protecting our planet from pollutants. We are well aware of the importance of water in our lives, thus we propose smart solutions to rethink the use of water for drinking and utility purposes. Come and join our community to learn more on water and what we can do to have a plastic-free and better world!
COMPETENCE & EXPERIENCE
As water treatment experts, we use our expertise in enhancing the quality of your water, allowing your family and your business to enjoy high quality water directly from your faucet or dispenser, thus avoiding the use of plastic bottles with the help of our technical specialists and engineers. We are capable of customizing solutions specific to your needs, be it for personal, commercial, or industrial purposes.
NO COMPROMISE IN QUALITY & SERVICES
The Brands we work with are some of the best in the water industry. Our products are manufactured in Europe and the USA, ensuring the highest standards of quality and compliance by world certified water regulations. We further have capabilities in creating bespoke systems as well as enhanced water solutions utilizing our European and UAE expertise in engineering alongside our knowledge in the field. We also provide the best service as well
Board Of Directors Message
We don't believe in Market Disruption but Market Enhancement. If the innovative product or service provided removes and or replaces harmful products from the market, then we are enhancing the lives of everyone and creating a healthier market and future. Disruption of good is bad disruption, and the disruption of bad is good enhancement. Work with us to make the world a better place.
Best regards
WQA Certified
The Water Quality Association (WQA) is a not-for-profit association for the residential commercial, and industrial water treatment industry. WQA represents more than 2,500 member companies around the globe serving as an educator of water treatment professionals, certifier of water treatment products, public information resource and voice of the water quality improvement industry.
WQA has developed industry standards, and it tests products for the following:
Product Performance
Equipment Capacity
Simulation Testing
Select Kinetico products have been tested and certified by WQA to perform as claimed
NSF Certified
NSF certification is our key to making sure that the products we use meet strict standards for public health protection.
Choosing a product certified by NSF lets you know the company complies with strict standards and procedures imposed by NSF.
WRAS Certified
Refers to the Water Regulations Advisory Scheme, which exists to promote and ensure compliance with the Water Supply (Water Fittings Regulations) in England and Wales, and the equivalent Water Byelaws in Scotland and Northern Ireland.
WRAS Certified products have gone through extensive mechanical and water quality testings guaranteeing that every product prevents water misuse, waste, excessive consumption, inaccurate measurement of water, and, above all, to ensure that drinking water is free from contamination.
The regulations play a vital role in protecting public health and ensuring that water is used efficiently and responsibly.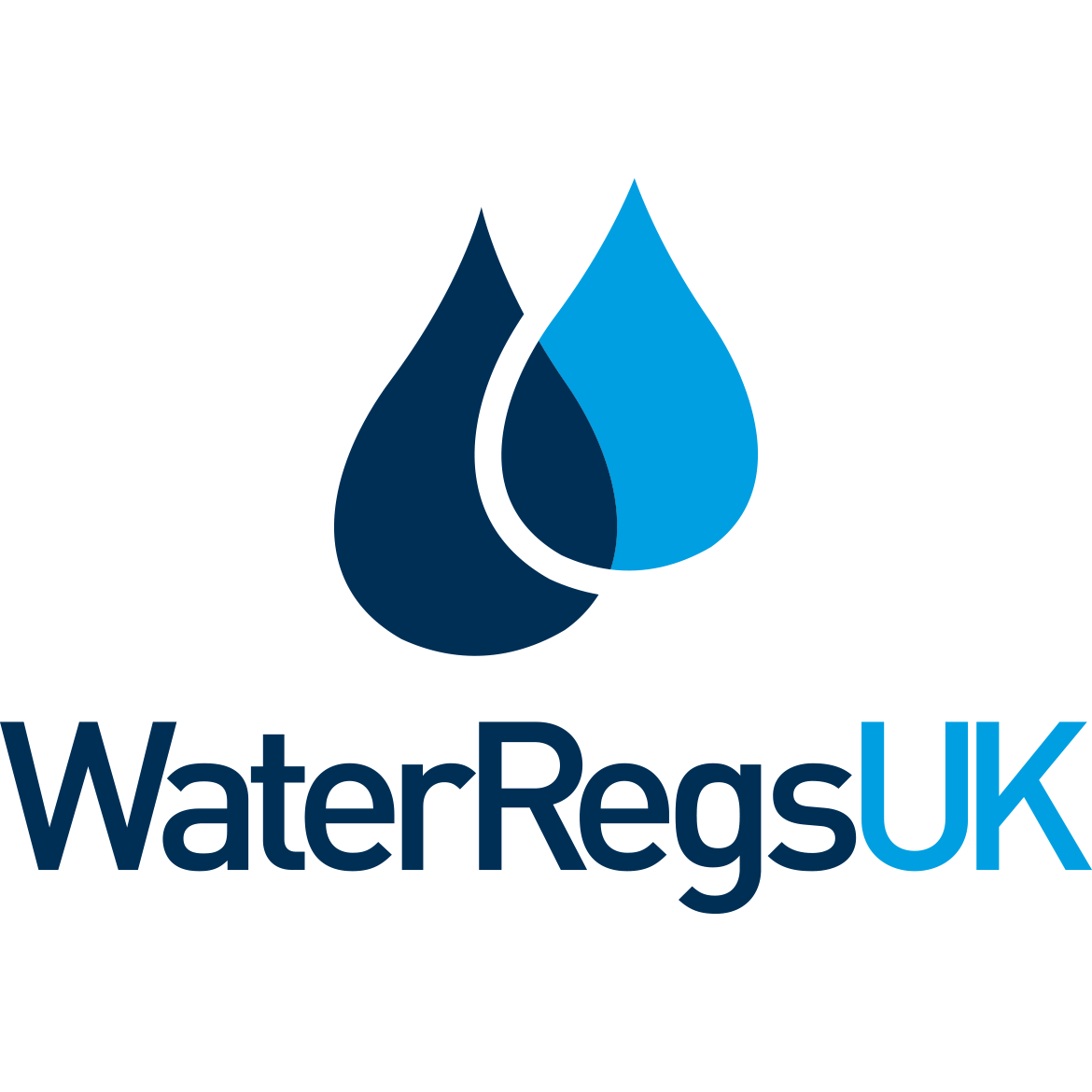 ISO Certified
ISO is an internationally recognized Quality Management Standard that requires companies to monitor and measure, and continually improve the effectiveness of their processes to improve Customer Satisfaction.
Companies & Manufacturers must undergo third-party audits by accredited certification boards to become ISO certified.
Customized Solutions
Each business is unique with its own water sources, applications, flow rates and treated water qualities. Relying on advanced technological products and services, our experienced and highly trained personnel can design and build industrial water purification treatments, specifically tailored for your business.
Horeca
Trust Your Water delivers the finest water solutions for horeca establishments of all sizes: from large hotel chains to small neighborhood cafes; specifically engineered to minimize usage of plastic bottled water, without compromising safety, taste or convenience.
Trust Your Water also provides a set of point-of-entry filters for restaurants and professional kitchen applications to protect users against mycobacteria and potentially harmful water pathogens.
Our technologies include granular-activated carbon filters (GAC), metallic alloy filters, ion exchange resin (IER), microfiltration and ultrafiltration. The compact design of our systems allows us to minimize the footprint of the installation, saving valuable space for you and your business.
Offices
Trust Your Water provides a set of Plastic-Free drinking water solutions and filtration units for buildings, offices and common areas, to supply your workplace and employees with fresher, better-tasting water.
TYW offers a microfiltration point of use (POU) water treatment system followed by a dispenser that filters and cools the water supplied from the secondary supply stream. The dispenser acts as a direct replacement of the standard plastic bottled water cooler, to provide high quality refreshing drinking water.
Make your business more sustainable and environmentally friendly by significantly reducing the need to purchase and consume plastic bottled water, through hassle-free solutions that guarantee cost effectiveness as well as logistics and space management.
Schools & Institutions
TYW delivers customized, campus-wide water treatment solutions to provide your educational institution with the best possible experience for students, visitors and staff.
Whether you are looking to equip your school with purified water for laboratory use or want to provide safe, clean, refreshing water for students across campus, our bottleless water treatment systems are the optimum choice.
TYW high-capacity water solutions and dispensers will help you stand up to the water demand of the academic life, limit your carbon footprint through an eco-friendly alternative to bottled water, maintain the high sustainability standards expected from pristine educational institutions and keep costs in check.
Cleaning Services
Limescale and watermarks on fixtures can ruin your stylish interiors, not to mention the expenditures on detergents, costly repairs and maintenance. Our auto-regenerating twin tank softeners modular design allows the systems to grow when your needs begin to grow.
TYW softeners with hydro powered system are the go-to ideal water treatment solution for medium and large sized service industries and commercial premises.
Providing your business with non-electric units, this solution offers you a great flexibility when determining a convenient location, improves the longevity of appliances, leads to substantial cost savings by lowering usage of cleaning products and is good for skin and hair.
Industrial & Manufacturing
Water use is undeniably a fundamental aspect of the manufacturing and production cycle. Industrial and manufacturing facilities require high quality, clean and filtered water to rely on.
Trust Your Water understands and fulfills your needs through cutting-edge and state-of-the-art water treatment solutions that will minimize the operational and maintenance costs, help you conserve water and energy while improving the overall efficiency of your facility.
TYW industrial water treatment solutions will protect your industrial process equipment from deterioration or failure by eliminating scaling, biological contamination, corrosion, and guaranteeing impeccable water disposal standards.