We are working on a new experience!
Our new website
will be launched soon
Who we are
Trust Your Water is a European and UAE water solution company based in the UAE licensed as a manufacturer, believing that the future is based on non-wastage, recyclability and conservative usage of precious resources such as water TYW is trying to make a positive impact on the world and using UAE as the base where the government has embraced a clean initiative and is competing to be in the forefronts of a limited waste, green initiative and clean energy country. To achieve this TYW is capable of creating completely customizable water purification solutions.
TYW an engineering company with 10 years' experience specializes in water. Where we use proven technologies and work with the top water purification brands, we assist in producing water both for drinking and industrial, manufacturing, agricultural and civil.
TYW is honoured to be the first company to install and push the concept of a full bottling system for Hotels within the region. TYW is proud of our achievements at The Jumeirah Sadiyaat Resort in AD assisting the Resort in being plastic free while allowing the hotel to save on costs of plastic. Pushing forward the concept that being Green can also mean being Cost effective. Plastic Bottles is one of the biggest sources of pollutions where a person can consume up to 1,450 water bottles a year. TYW hopes to change that by teaching people how to handle their water and how water works. Our Mission is through science we hope people will truly appreciate how precious water is and how our constant wastage and heavy consumption of water is adding stress to our natural environment and water reserves. Hopefully our mission will be achieved and our vision of a conscious world where we refrain from excess and consume responsibly.
Our Mission
Our mission is to educate and provide the best service in this murky industry and clear the way by showing our clients the reality of the water world. Our vision is to create a sustainable world where every person develops a better understanding and appreciation for water.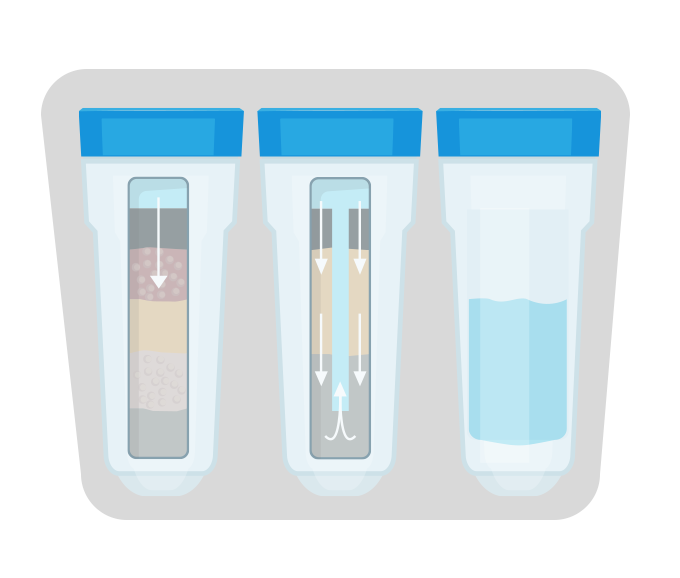 Water Purification
Water Purification
TYW uses different water purification methods to achieve the desired water result. It is important to always test your water with a certified lab which TYW can provide before finalizing on a solution. Depending on your water quality TYW will provide the correct solutions. The more contaminated the water the more complicated the technology, expensive the product and energy intensive the solution becomes. The UAE uses desalination plants to produce its water. This technology produces the cleanest possible water which makes the UAEs water one of the purist in the world.
Contact us for more details.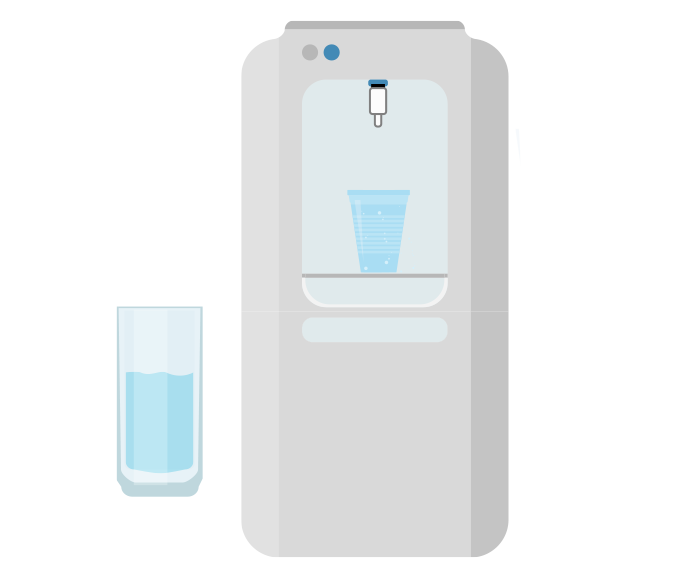 Dispenser
Dispenser
For drinking water, the dispenser allows you to enjoy cold and sparkling water while keeping the dispenser disinfected using different disinfection technologies which keeps the machine clear from bacteria growth. Providing for Residential, Offices, F&B and Hotel. All our dispenser are manufactured in Europe or the UAE.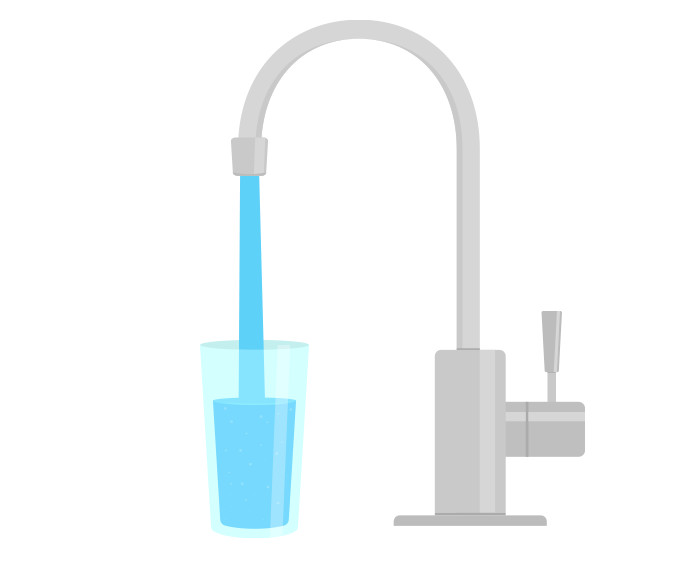 Faucets
Faucets
For drinking water we provide for residential beautiful Italian designed Faucet with amazing features that are found in dispenser giving the residential villa the ability to have cold, ambient, sparkling and hot while making their kitchen practical and beautiful. There are many choices of designs, models and colours available, for more information please contact us or visit us in our showroom.
Softener
Softener
Water softeners are purification systems usually used for hard water. Hard Water is heavy on minerals, metals and other such molecules. The softeners can be used for many different applications from industrial to drinking. Examples are as follows, it removes corrosives elements from the water which causes rust in the pipes or the faucets while in for drinking hard water causes kidney stones from the high mineral content. A good softener controls this by reducing these minerals to an acceptable level or removing certain contaminates completely such as arsenic which is found naturally in rocks and soil. Through water testing one can identify if a water softener is needed for on a ionic level simple micro filters cannot reduce the effects of hard water.
Commerical Solutions
We offer water solution for drinking and industry specific water as per that commercial industry required application.
Hotels
Contact us for purification solutions for both MEP and indoor and outdoor Drinking while providing a plan for water distribution and bottles as well.
F&B and Catering
Contact us for purification solution for Cooking and Drinking while providing a plan for water distribution and bottles as well. Achieving both cost saving and revenue generating services.
Mechanical, Electrical, and Plumbing (MEP)
Contact us for purification solution requirements or desired by your respected client such as chemical or copper silver dosing for disinfection or other such solutions such as non-sand based ceramic sediment filtration
Cleaning Companies
Contact us for softeners and other such purification solutions which provide water desired for cleaning materials or laundry-based companies.
Schools and Institutions
Contact us for a complete school / institution drinking solution and plan including bottles and more to achieve awareness between all participants on the Green Switch project. TYW provides customizable indoor and outdoor solutions throughout the premises.
Offices
Contact us for our plastic free cost saving solutions where your business or corporate will achieve the goals of todays initiative of being green.
Industrial and Manufacturing
Contact us for specialized solutions regarding your industry and field. Your requirements will be handled by our Engineering team and we will work to provide the technical solution required for your industry or production.
Municipal Solutions
Specialized new technologies providing a longer lasting cycle while being energy saving as well. Where we have the capability is in small to medium scale water recycling solutions and or one off products that are not common in the market due to patenting rights and technological advancements.
Medical
Contact us for your required water solution within the medical field providing a verity of solutions which will ensure your firms water quality requirements are met.
Agricultural
Contact us for your agricultural requirements where we will contact our partners in Europe to provide not just the water solution but tried and tested techniques, technologies, and methods to conserve the water as well.