Services
Services
Electrical Services
Electrical Services
If there are any electrical issues facing by the customer such as problems with electrical components, then our technical team can fix that. If the product is within the warranty period, electrical components will be replaced under warranty. And if the product is no longer within the warranty period, additional costs will be incurred for the resolving electrical issues.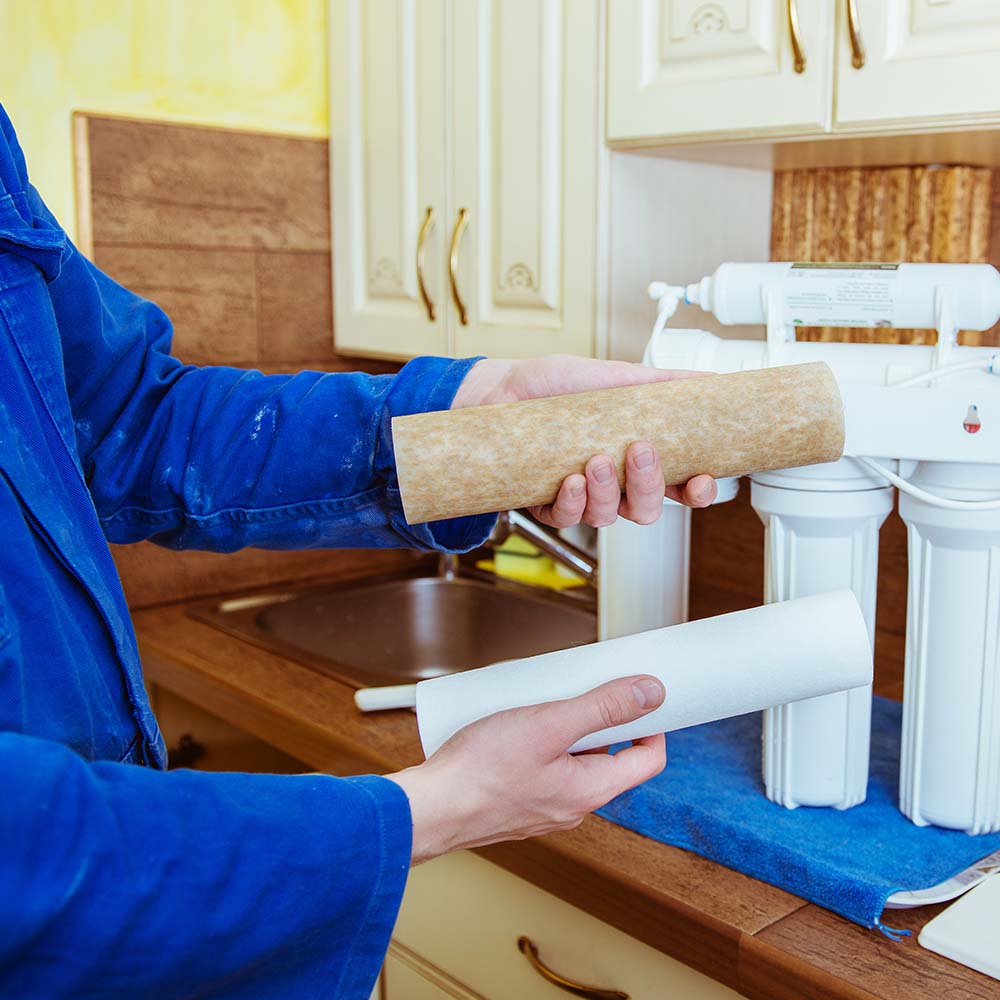 Trust Your Water is everything you need to Purify Your Water!
Get in touch with us and let us help you
How Do We Execute the Service
The technician will fix the issue whether it is a replacement of electrical components or fixing an electrical problem.
Benefits
Fixing an electrical problem as soon as possible is very important and with the availability of our technical team, any electrical issues can be fixed.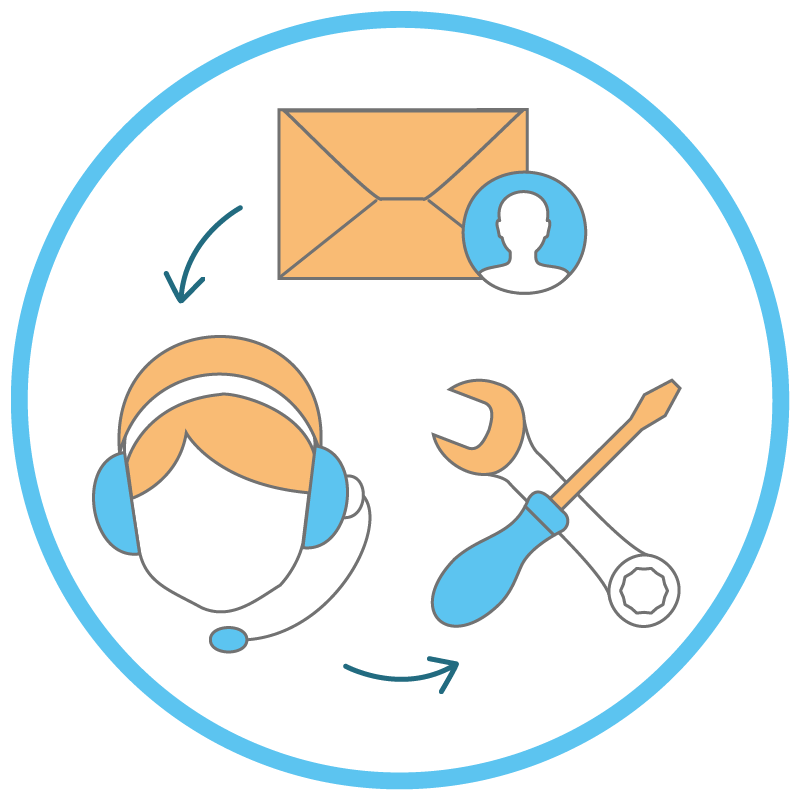 After Sales Consultations
More Safety
No Electrical Issues
Customer Convenience
Report problem as soon as possible
Make sure to note the warranty period
Turn off machine to avoid complications