Services
Services
Filter Replacement
Filter Replacement
The filter replacement is a necessary service that must be done periodically. Once the filter has reached its maximum life, it must be replaced. This means that the filter is saturated with contamination and can take no more.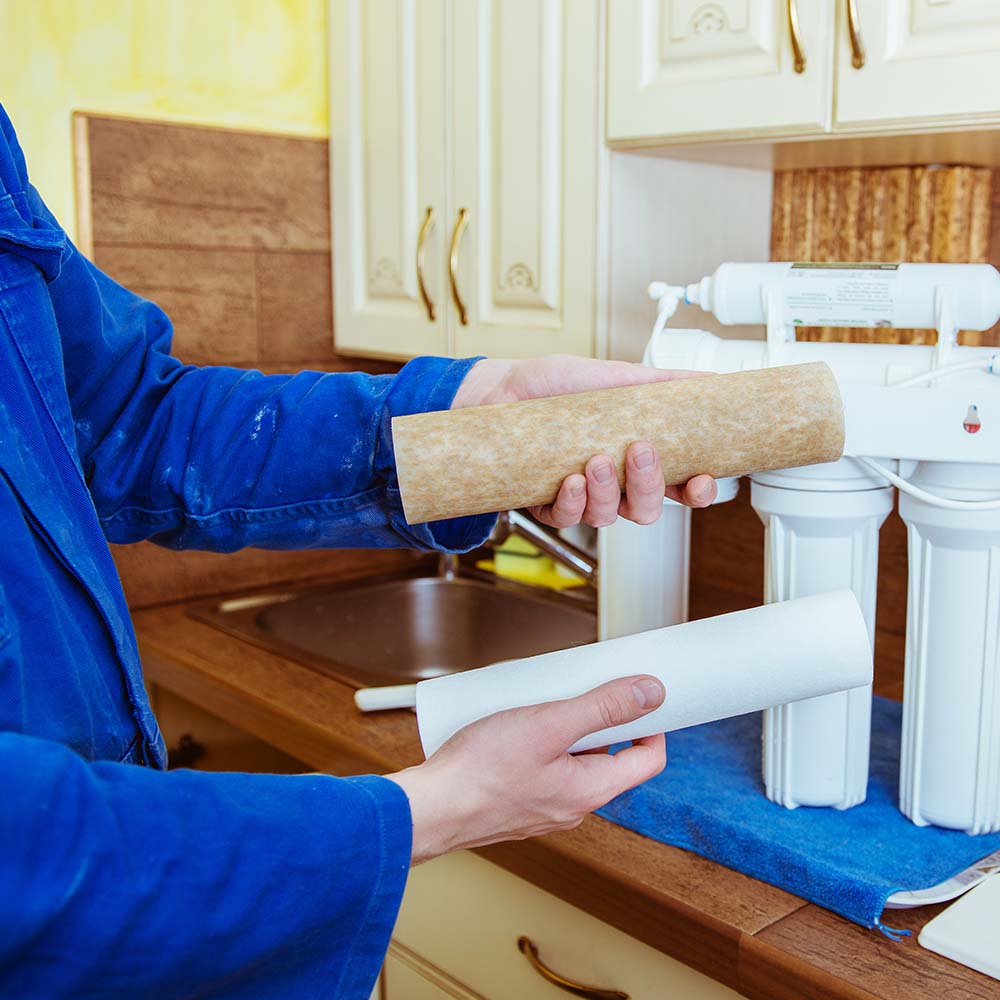 Trust Your Water is everything you need to Purify Your Water!
Get in touch with us and let us help you
How Do We Execute the Service
The After Sales team calls the customer to inform them of filter replacement after the filter has reached its maximum life.
The customer is asked about any water flow problems (water flowing slowly out of the faucet, etc.) to make sure the if the filter is working properly.
Some filters such as the K5 and MacGuard 7500 has an indicator to show the filter life.
A date is scheduled according to the convenience of the customer.
Our technician goes to the specified location to do the filter replacement.
After the filter replacement is done, you are free to use it!
Benefits
Filter replacement is important to make sure that the quality of water is always clean.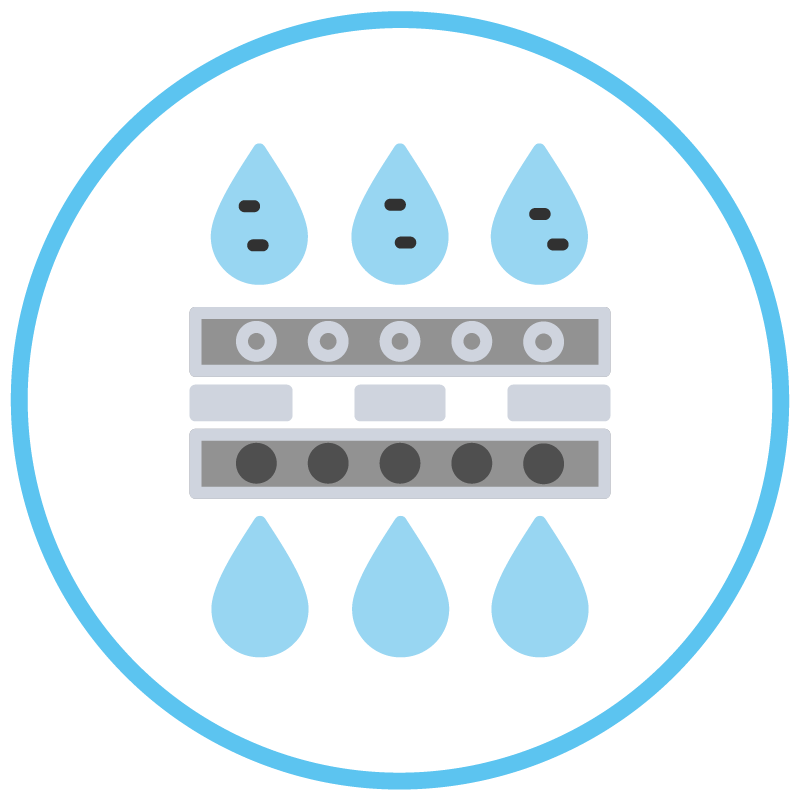 Clean Filter
More Safety
Clean Water
No Water Flow
The customer needs to be informed about the filter indicators to know when to call for filter replacement.
Do not stop using the filter for long periods of time. Make sure to use the filter regularly.
If you feel the water taste is different, contact our after sales team.