At Trust Your Water, we know you want to be confident you are doing your best to keep your home and your family healthy. To do that, you need a water filtration system you can trust. We understand what it is like to feel uncertain about your water's quality and confused by the number of water systems available. That is why we empower you with information to pick the best solutions tailored to your needs.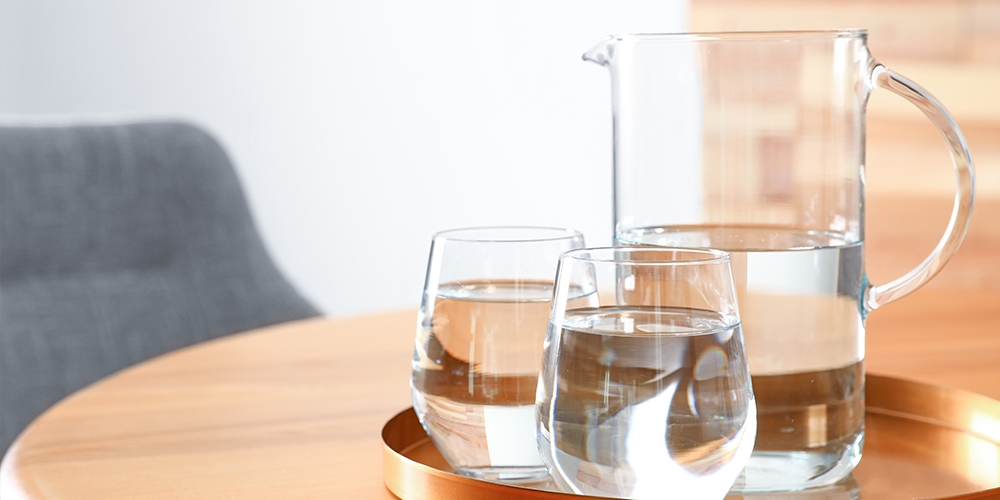 Trust Your Water explains the importance of hydration and the consumption of clean water. Here are some health benefits from correct hydration.
Read More
Trust Your Water is everything you need to Purify Your Water!
Get in touch with us and let us help you